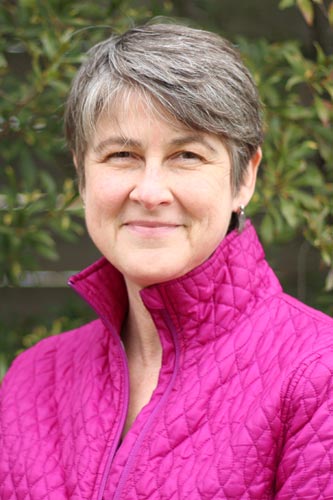 Dr. Kara Kern graduated from the Miami School of Medicine (now Miller School of Medicine) in 1999. She completed her family medicine residency training at the UTMB Family Residency Program in Conroe in 2002. She has been practicing with Family Healthcare Affiliates since 2003. She values working with an independent, small practice that allows the providers ample visit time to spend with patients.
After over 20 years of practice in the same location, Dr. Kern has been fortunate to get to see the positive impact that general and preventative medicine can make in a patient's life. She practices general outpatient family medicine with an emphasis on older adult care.
Prior to becoming a physician, Dr. Kern pursued a career in editing (Holt, Rinehart and Winston Foreign language textbooks and later Southern Boating Magazine) then chemistry studies. Dr. Kern enjoys the outdoors in just about any form and loves the science of medicine.
Professional Memberships & Honors
Diplomate, American Board of Family Medicine, 2002 - present.
Phi Beta Kappa Honor Society, 1985.
Education
Residency - University of Texas Medical Branch - Conroe Family Practice Residency, 1999 - 2002.
Medical Degree - The University of Miami School of Medicine, Miami, Florida, 1995 - 1999.
Bachelor of Arts (Plan II Honors Liberal Arts, magna cum laude) - The University of Texas at Austin, 1980 - 1986.
Publications
Kern, K., Carmichael, C., and DeVito, C., "Improving Health Care to the Elderly Through Continuing Care Management", poster presentation at the American Geriatrics Society and AFAR Conference, 1994.